Extended Studies News
Start the New Year off on the right foot; learning some amazing new skills with Extended Studies!
With options for all ages, come and join us for a wide variety of art, craft and design classes, both online and in-person.
We're excited to offer courses in:
And you can join us for some of our classic favourites like:
...and many more! Check out our course offerings here for more details!
Course Highlights
Choose from our selection of online courses and fuel your inner maker from the comfort of your own home.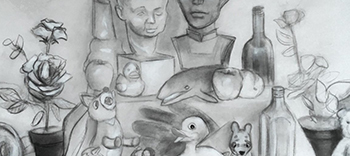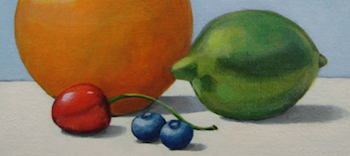 Introductory Acrylic Painting Online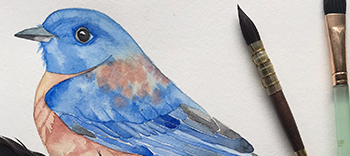 NSCAD Art Factory

The goal of the Art Factory program is to enhance art education to at-risk, marginalized, and under-represented populations, while providing valuable, cultural-sector employment, training, and community engagement opportunities to NSCAD Students. The NSCAD Art Factory makes art accessible to all. The Art factory brings the community into NSCAD, and extends NSCAD into the greater community through outreach and innovation.
Our programs provide senior students (3rd-4th year with with a strong understanding of their medium and its processes) paid training, support and mentorship in workshop development and delivery. The Art Factory provides a unique opportunity to access NSCAD University's professional equipment and facilities of community members. Through mutually beneficial community engagement, Extended Studies works to connect with community and foster curiosity for art, making and learning.
Required fields are indicated by .